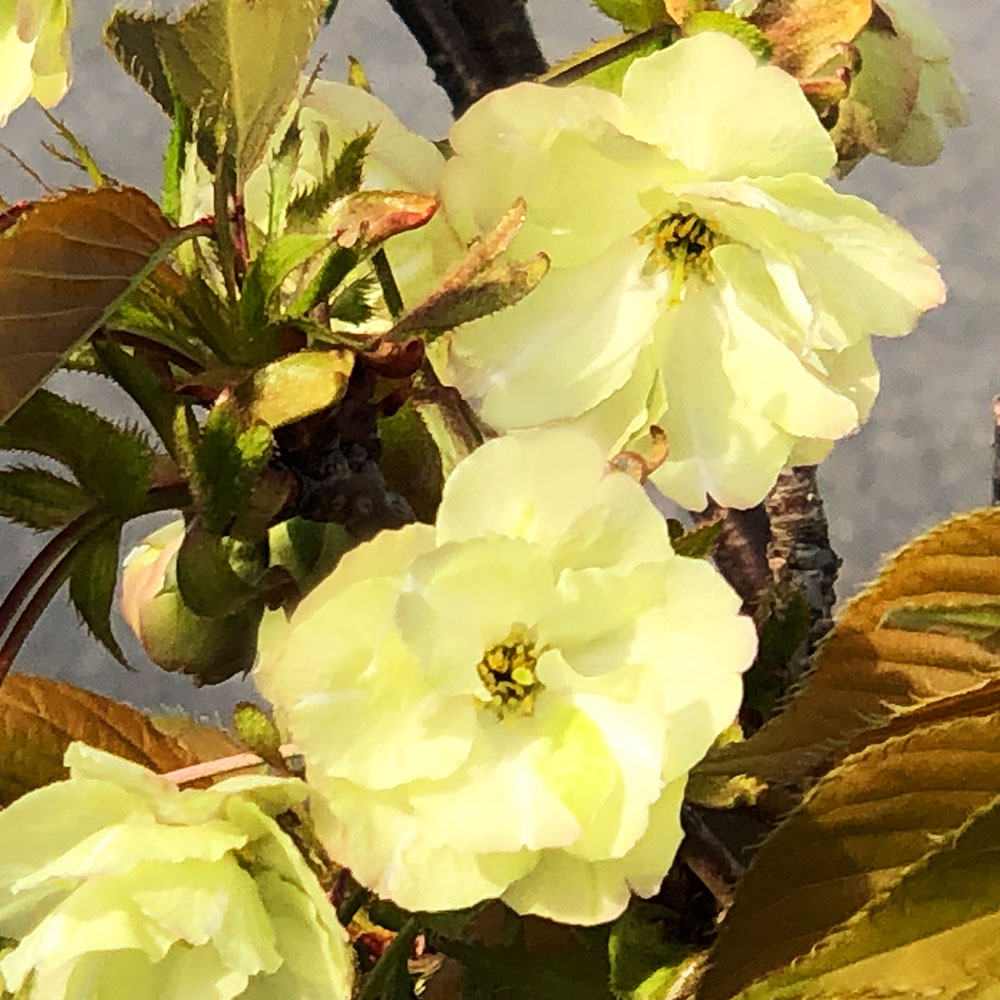 Corporate Brand "Kizakura"
Kizakura is the name of a rare variety of "Satozakura" cherry tree that produces yellow double-petaled blossoms. The petals bloom slightly later than the pink, single-petal "Yoshino cherry". Kizakura was originally adopted as the name of our corporate brand by the company's founder, who loved the unique ambience of this rare yellow cherry blossom.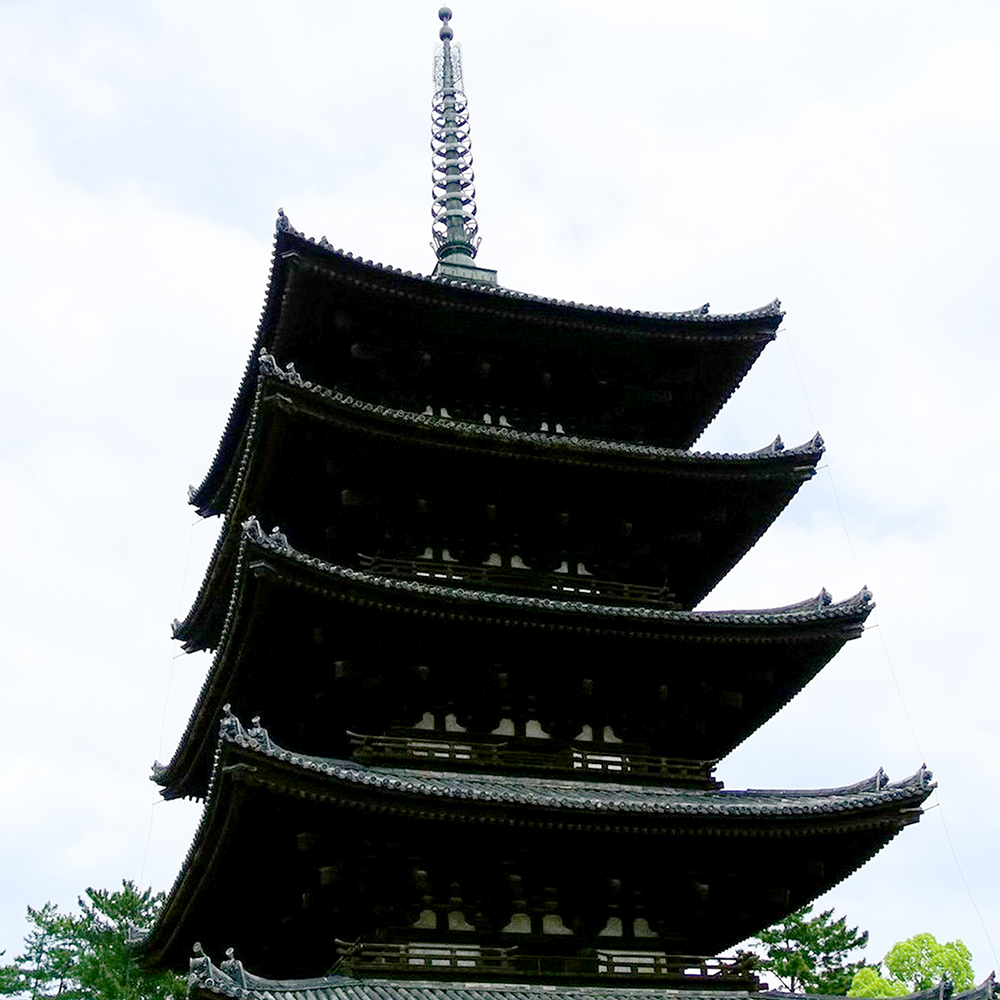 From Kyoto to the world
Kizakura, established in 1925, is a successful Japanese sake brewing company concentrating on "Water" and "Rice", the most important elements in producing the highest quality sake. Kizakura combines the precious secrets passed on from generation to generation and modern brewing techniques to provide a deliciously evolved taste that corresponds to changing lifestyle. Kizakura aims to convey that we have been trying to convey the goodness of Japanese sake, foods, and culture to people all over the world from Kyoto.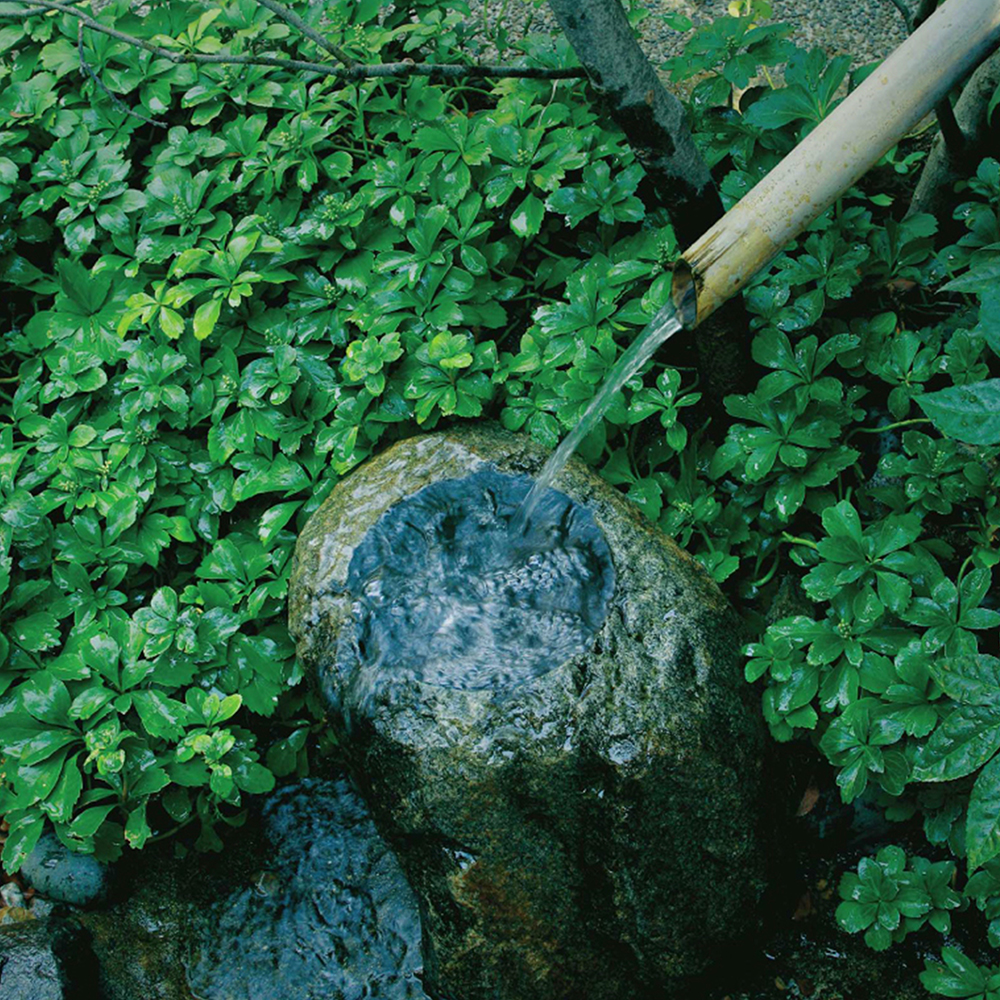 "Fushimizu" water
Kizakura sake is made from highly select rice and springwater named "Fushimizu" obtained in "Fushimi" area, southern part of Kyoto city. This water is medium hard water that is one of the most suitable for brewing sake, and the key element that sets apart the renowned Kyoto sake from the rest. "Fushimizu" makes the character of Kizakura sake mild and smooth. We recommend this authentic sake for both Sake lovers and Sake beginners. We would like to make all of the people who drink Kizakura happier.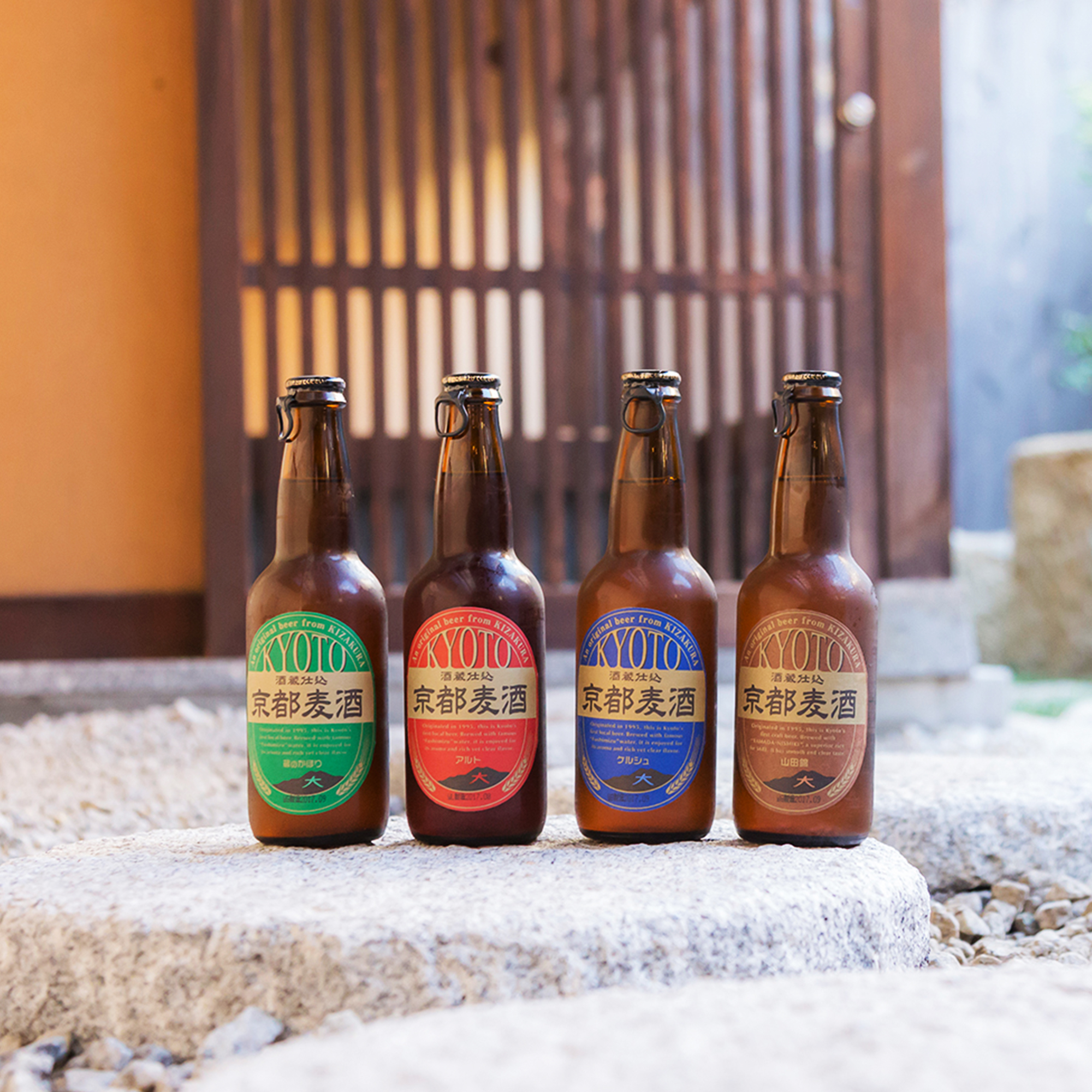 Craft beer "Kyoto Beer"
Kizakura has been brewing craft beer "Kyoto Beer" since 1995. We have also applied the skills and commitment developed through brewing sake to the microbrewing of beer. We are the oldest craft beer brewery in Kyoto and one of the largest sake breweries as well. Flavors of our beer are very unique to Japan, using select ingredients of the highest quality like Kyoto Matcha, Yuzu, sake yeast, Yamadansihiki [King of sake rice] or black beans. We also use "Fushimizu" for beer brewing, which makes the character of our beer mild and smooth. We expect that our customers feel closer to Japan and develop a stronger interest in Japan through our "Kyoto Beer".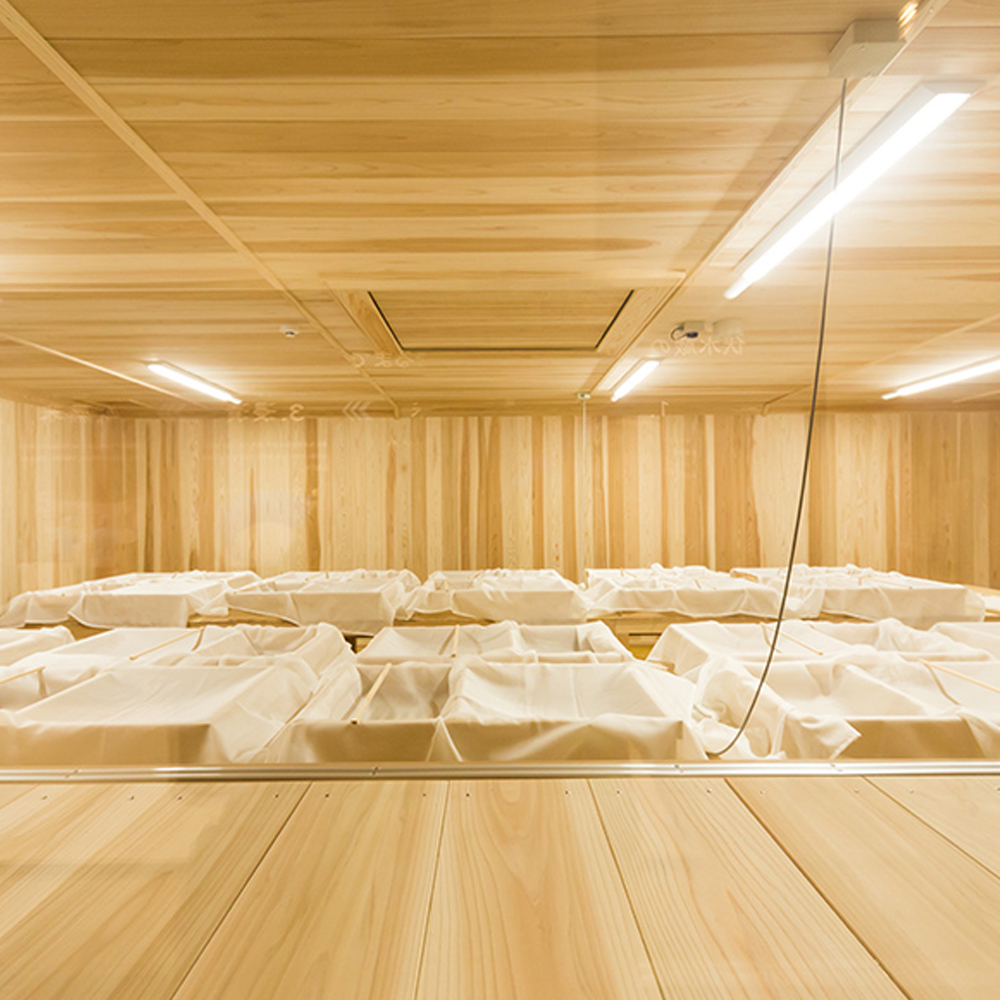 Our Mission
It has made our brand popular to satisfy the market needs and to produce high quality sake at a reasonable price despite being a relatively young sake brewery in Japan. Our mission is that people in the world enjoy our sake with Japanese food. We hope you'll take some time to get to know our sake.
"Fushimi-gura"
Brewery and Museum
In 2016 we opened the new brewery for both sake and craft beer, named "Fushimi-gura". There is a museum in this brewery, and people who visit can learn how to make high-end sake and craft beer there. Please feel our enthusiasm for brewing sake and craft beer and also enjoy your stay there!
Enjoy Sake! Enjoy Kizakura!