Brewery
Brewery History
---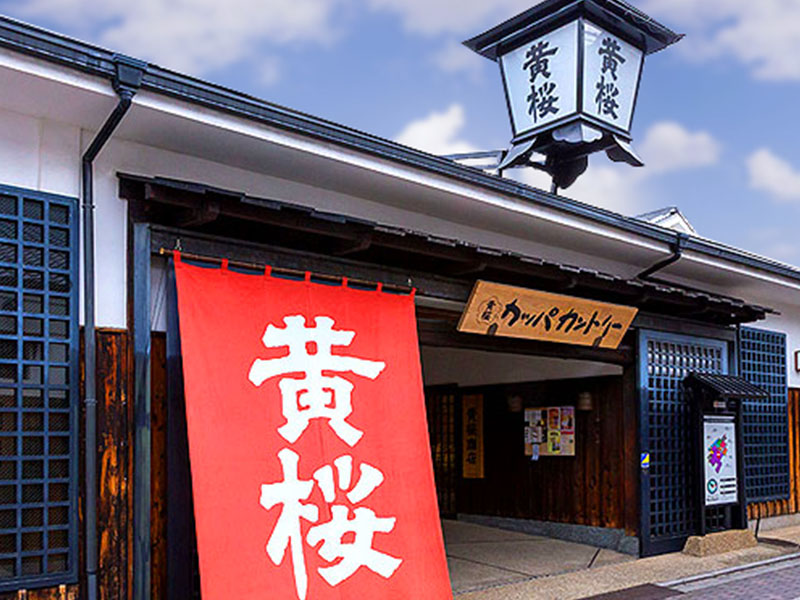 Kyoto Beer is brewed by Kizakura, who has been brewing Japanese sake since 1925 in Fushimi, Kyoto.
More
The name of "Fushimi" comes from its famous underground water "Fushimizu". It is medium hard water. Fushimi has a long history of sake brewing with this famous spring water "Fushimizu".

There are more than 30 breweries in this area and some of them have over 300 years' history.

Kizakura has created the new market because we are the young company and challenger in sake industry.

We enterprisingly introduced paper cartons instead of glass bottles to meet the market demand. Also, Kizakura was the first company to buy TV commercial in sake industry to establish nationwide brand.

Now Kizakura becomes one of the largest sake companies in Japan because we have been producing quality products with reasonable prices.
Brewing Philosophy
---
In 1994, the regulation for beer brewing had changed. Kizakura decided to start the craft beer business and was the first craft beer brewery in Kyoto.
When we started our beer business in 1995, we mainly used 1KL (8.3 US bbl lqd) tanks for fermentation. (We still have been using this facility and those tanks.)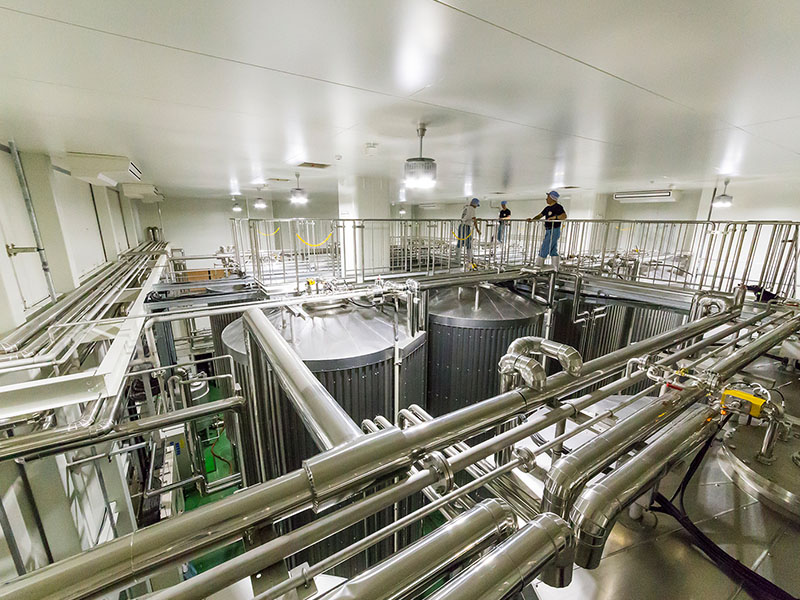 More
As our beer business had been expanded, we established a new brewery, called "Fushimi-gura", in 2016. In this new brewery we use 20KL (167.6 US bbl lqd) tanks for fermentation to meet the market demands.

Kyoto Beer is very unique to Japan, using selected ingredients like Kyoto Matcha, Yuzu, Sake yeast, Yamadanishiki or Black Beans.

Kizakura has been producing beer products which cherish sense of Kyoto, JAPAN and satisfying market demands.
Head Brewer's Message
---
Our motto of brewing beers is "Always produce high-quality productions controlling each brewing process". It has been quarter century since Kizakura started to brew beers and more than 40 kinds of beers having each identity went out into the world during this 25 years.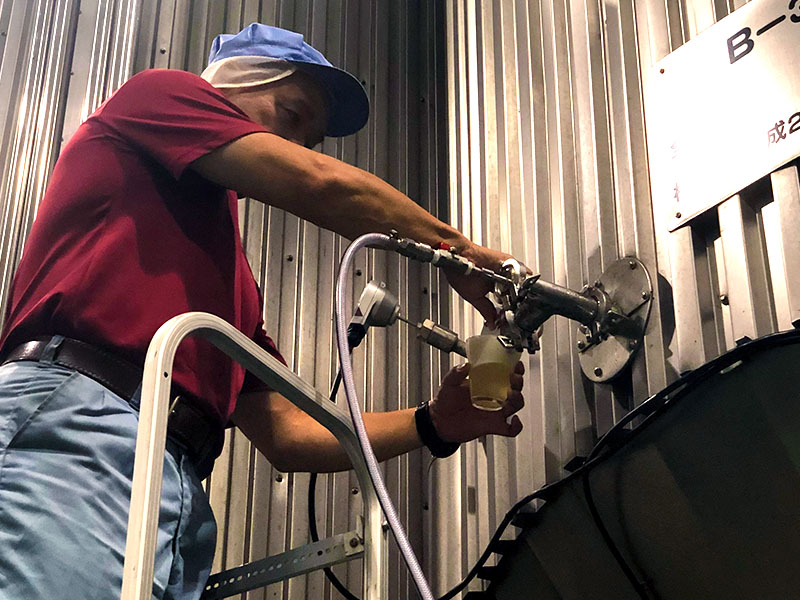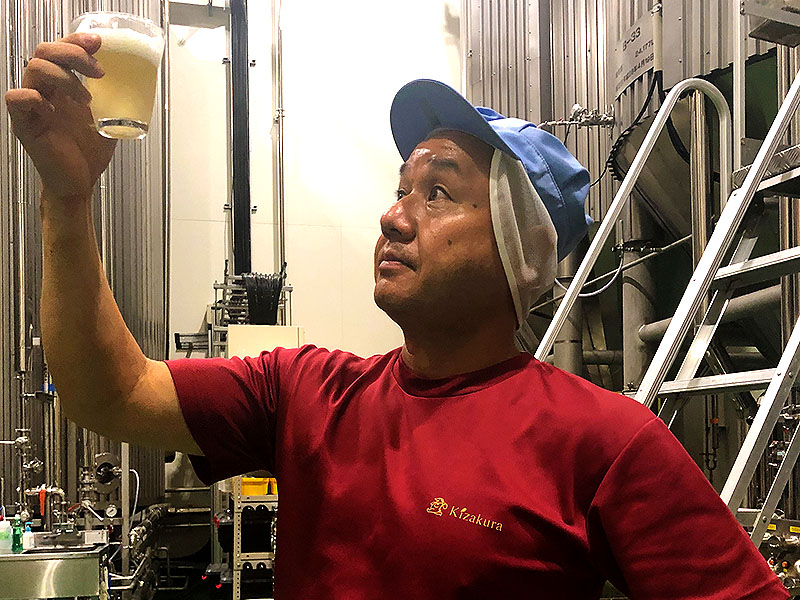 Selecting ingredients, timing of adding materials, fermentation temperature - there are so many key points to brew beers. Based on experience and analyzing lots of data, our productions are uncompromising masterpieces. We hope our "Varietyful" beers will be loved more and more, and the customers enjoy them all over the world!
Taste our beer and feel Kyoto!